Washing Machine Repair High River
Imagine this if you can - you, loading up a
washing machine
, adding in your detergent, and then pressing start - but nothing happens. Or after running the machine, you open the
washer
to find that all of your clothes are soaking wet. You will undoubtedly try to trouble shoot the issue yourself. Anything to get the load washed!
But if you still cannot seem to get it to work correctly, just give us a call. We can offer suggestions over the phone or send a technician over to take a look at the
washing machine
.
We know you rely on these machines to work when they are needed. And you can rely on us to get them working for you. Give us a call today and we can get things back to normal in no time.
Call
587.609.5909
Washer Repair
If you have ever heard that it is good to stay put while a washing machine is running, listen to that advise. Normally, everything runs exactly as expected. But we know that sometimes it does not! Components of the washer are designed to effectively drain the water and detergent from the machine. But, with all things, sometimes something can go wrong. This can result is water leaking and, at worse, flooding the area. Hoses and connections can fail. At any signs of excess water on or around the washing machine, it may be best to shut the machine off and check connections. You can find these at the back of the machine. If you cannot trouble shoot where the water is coming from, you should call an appliance technician. Our technicians will happily troubleshoot this or any issue you are having with your appliances. Reach out and contact us anytime!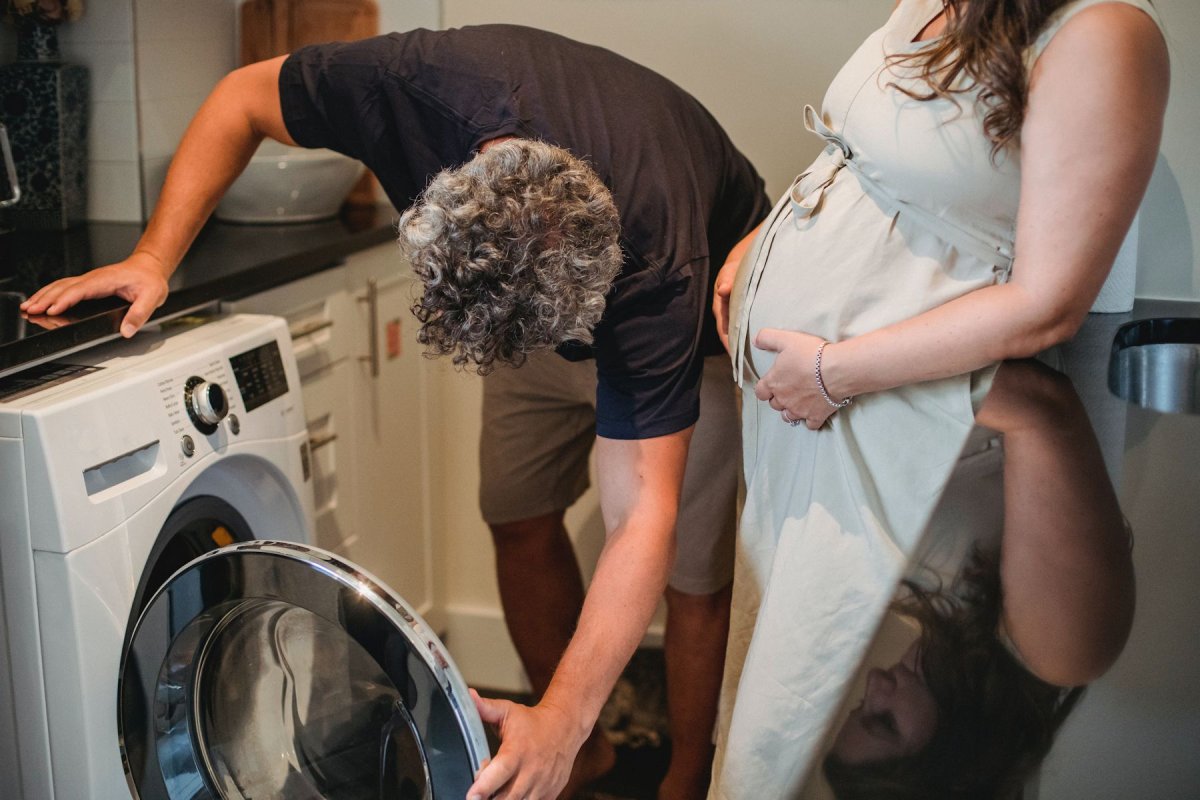 Serving High River, Okotoks,
and surrounding communities
We Service the Following Brands
Our appliance technicians have worked on pretty much all brands of appliances. They are very familiar with the different models and come with the expertise on how to correctly repair them. We are very confident that, whatever brand of appliance you have, our technicians have dealt with them before! Here is a list of brands we are familiar with:



LG Repair
Maytag Repair
Whirlpool Repair
Kenmore Repair
Inglis Repair
​GE Repair
Samsung Repair
Electrolux Repair
Viking Repair




True Repair
Amana Repair
​Miele Repair
Frigidaire Repair
Kitchenaid Repair
Bosch Repair
Jenn-Air Repair
Dacor Repair
​Sub-Zero Repair

Why Hire a Professional to Repair your Washing Machine
More and more of us have the popular front loading washers now. They are very popular, compared to the older version of top loading. The newer washing machines are quite a bit more sophisticated than their counterparts were. So, hiring a professional will help you get the results you want quicker.

It may not seem very complicated to just take the washer apart to replace a part. It's the reassembly that you are going to have to know about. There is a sequence to it. Doing it incorrectly, can really cause more issues than you intended. The correct sequence is drum, water supply, drain, pump, electrical systems and circuit board. In that order. More often than not, our technicians end up putting in extra time, having to reassemble a washer that was incorrectly dismantled and then put back together again.

Just make it easier on yourself and your wallet, and give us a call!